DEDICATED
TO THE
ENVIRONMENT
FLEXIBLE
PACKAGING
SOLUTIONS
FOR YOUR
BUSINESS
OUR PACKAGING
KEEPS YOUR
PRODUCTS
SAFE

Since 1993 our goal is to provide value-added solutions for the packaging industry. We are a bi-national company with a location in El Paso, Texas.
Market Avenue Packaging is a privately owned corrugated container and molded fiber manufacturer. We specialize in custom package design, prototyping, testing, contract packaging, and fulfillment services. Customer service is our priority so we ensure our customers are provided with the most cost-effective packaging solutions, fast turnarounds and our expert teams knowledge.
We currently operate from over 150,000 sq. ft. of manufacturing and warehousing facilities in the United States. We serve some of the most important global corporations located in this Juarez-El Paso-Southern New Mexico Southwest region encompassing three states and two countries.
About Us
Market Avenue Packaging is a conglomerate of four companies in both the US (Creative Molded Packaging L.L.C.) and Mexico (Grupo Corporative Centauro S.A. de C.V.; Corporative Vio Empaques S. de R.L. de C.V.; and Comercializadora de Productos de Carton S.A. de C.V.) operating in this region under the umbrella of TC International from 1993 through 2015.
We are one of the fastest and most dynamic companies in this industrial packaging market. Our commitment to quality is highlighted by our ISO 9001:2008 certification.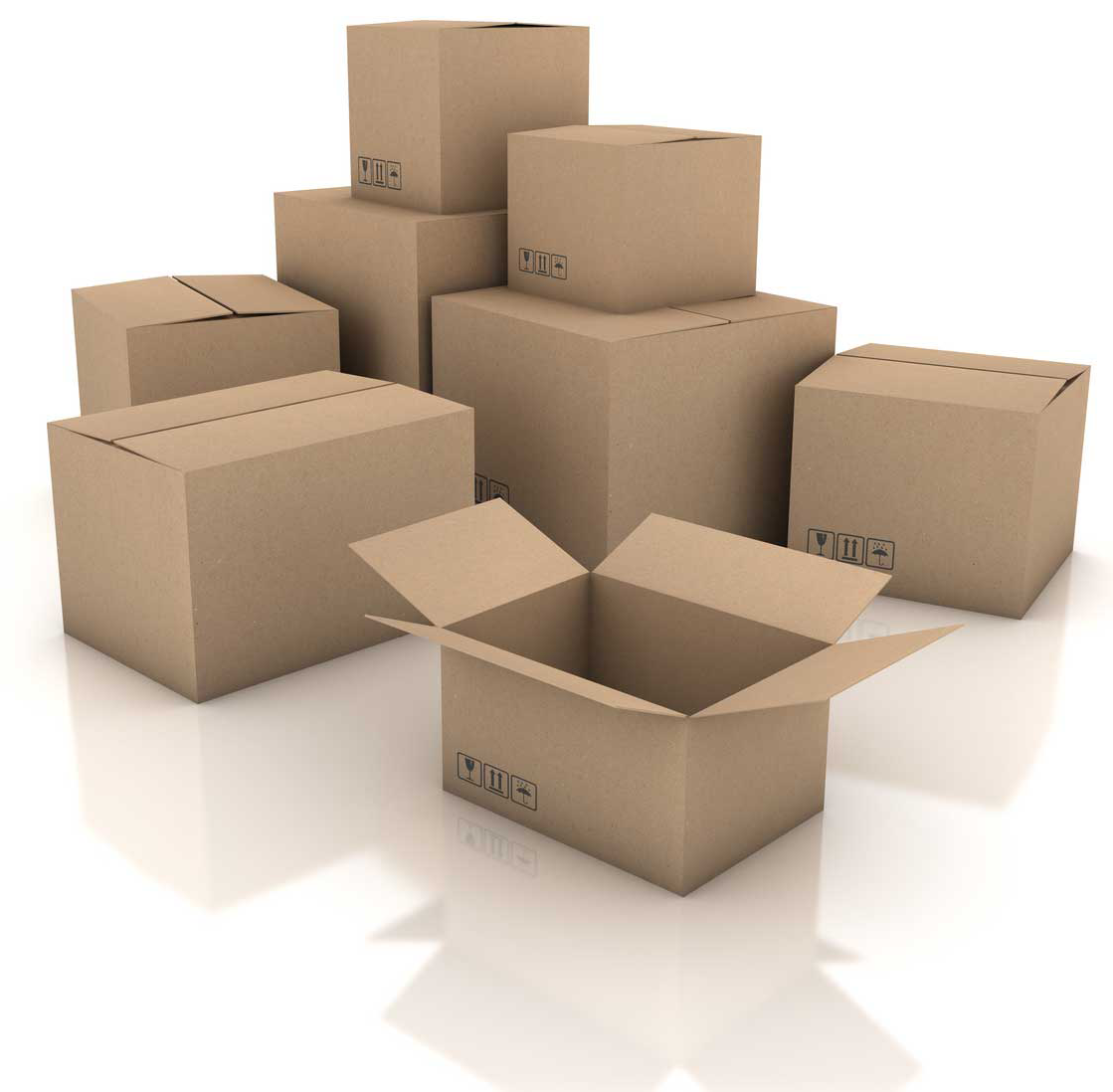 We're Here For You
We share your vision to help your company grow. We offer quality service, speed and a commitment to our customers unlike any other. We believe in the value each customer bring and the partnership it creates with each project.
Contact Us
Please call us at (915) 881-8401
for your corrugated cardboard
or molded fiber packaging needs!
Past and Current Clients
We work with companies large and small. We want to work with you and handle your packaging solutions.
Facilities
United States
El Paso, Texas
6980  Market Ave.
El Paso, TX 79915
915-881-8401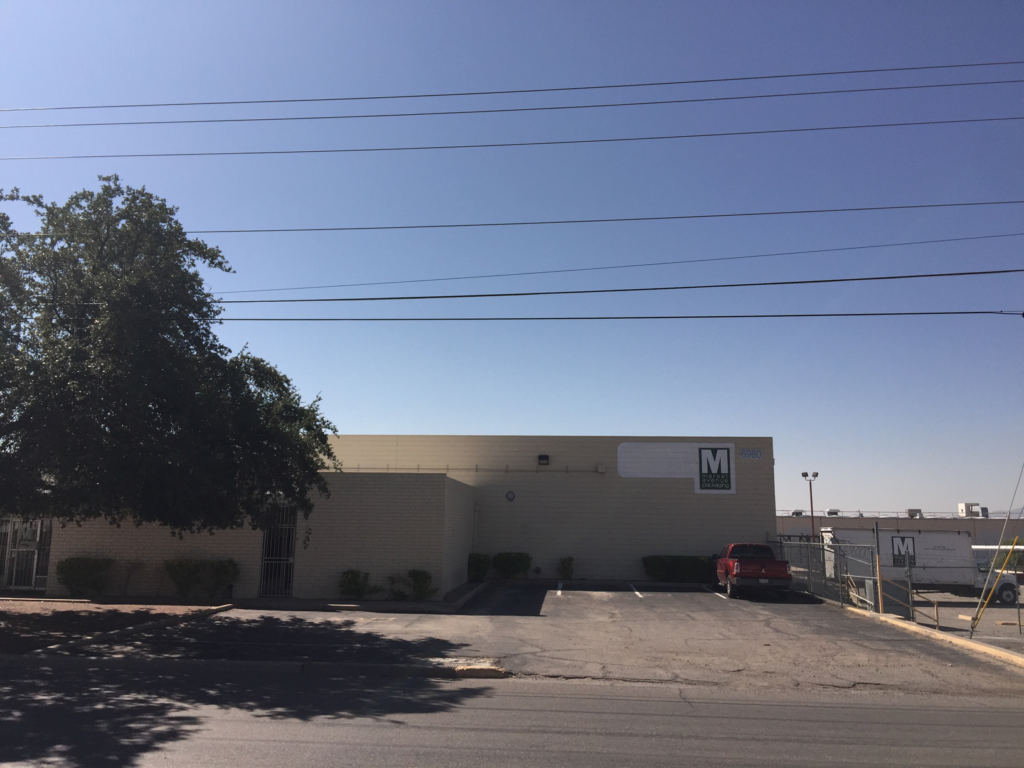 Mexico
Cd. Juarez, Chihuahua
1269 Ave Henequen
Salvarcar  32573
656-637-0570